Bando di Concorso Borsa di Studio "Damiano per l'Ematologia 2023" Aggiornamento Concorso Borsa di Studio "Damiano…
Leggi di più
Bando di Concorso Borsa di Studio "Damiano per l'Ematologia 2023" Aggiornamento Concorso Borsa di Studio "Damiano…
Leggi di più
In questa sezione sono riportate le systematic review e le meta-analisi, comparse recentemente in letteratura, che,…
Leggi di più
E' stato creato il nuovo sito di Damiano per l'Ematologia. Un grande saluto a tutti gli utenti e a…
Leggi di più
Notte di Natale. >> clicca qui << per scaricare la favola.
Leggi di più
Alex, un bambino di circa dieci anni guarda fuori dalla finestra della sua cameretta, verso il cielo, il sole è alto…
Leggi di più
Alex infila il suo pigiama e si corica nel letto tirandosi le coperte fino al viso, le ciabatte sullo scendiletto fanno…
Leggi di più
Questa sezione è curata dalla Prof. Cristina Montesi, Docente di Politica Economica presso la Facoltà di Economia…
Leggi di più
"Gift enigma in economic theory" a cura della Prof. Cristina Montesi. >> Clicca qui per scaricare…
Leggi di più
La scommessa del dono nel mondo dell'utile: Papa Francesco civilizza il mercato e la societàSaggio a cura della Prof.…
Leggi di più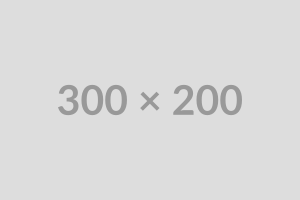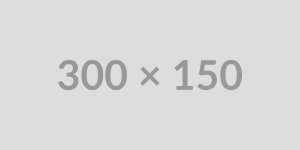 Our team of highly trained professionals uses the latest healing technologies to restore you to pain-free health, quickly and easily. We thoroughly evaluate & treat all of the contributing root factors related to your issue. This includes, but is not limited to, your work and home stressors, overall body condition, nutrition, genetic & postural habits, emotional connections and patterns that are held in your muscles

"La generosità significa dare più di quello che puoi,
e l'orgoglio sta nel prendere meno di ciò di cui hai bisogno."
Client

Testimonials
My physical therapist is excellent! The whole office is very friendly and helpful. Physio is absolutely outstanding. Thank you very much for your great, attentive service
Jennifer Ebron
Neck Pain Treatment
All of the staff was fantastic! The care I received was impeccable. Great place! I also love the availability of the Fit Plan for continued support after my discharge
Christopher Strock
Back Pain Treatment
Everyone I worked with was wonderful, very professional, caring and prompt. My therapist was great, as were all of the aids!
John White
Work Injury Treatment
I had a really positive experience and my shoulder is totally functional again, without pain! I really enjoyed my therapist and all of the rest of the staff
Kimberly Rogers
Sport Injury Treatment